April 6, 2021, Indian-occupied Kashmir.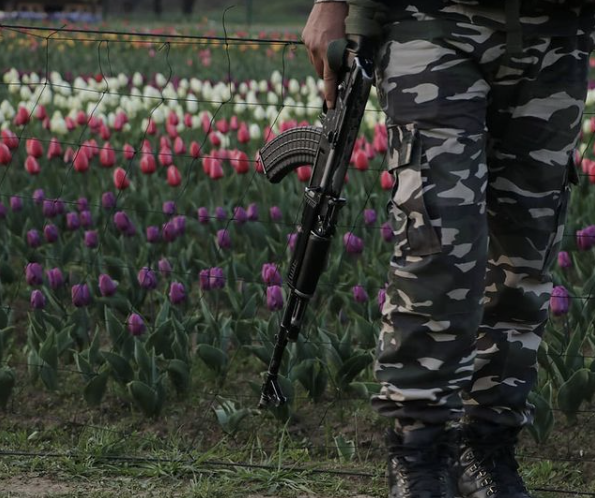 India is currently planning a 6-day "Tulip Festival" for Indian tourists to visit Kashmir, "familiarize themselves with its rich culture and traditions," while Kashmiris remain silenced, caged, and repressed.
As thousands and thousands of Indian tourists arrive in Kashmir, in the midst of a pandemic, the cases locally are increasing at a staggering rate. Students, who haven't attended schools for two years, had just a few weeks ago started school once more, only to have the schools be shut down once more because of the rise in cases.